Last week, AgencyUK attended MAD//fest, the UK's boldest and most distinctive marketing event in the heart of London's tech and culture scene. The space where top brands, agencies and publishers come to connect, form new relationships, fix industry issues, pitch visionary ideas and celebrate all things Marketing, Advertising and disruption!
We #gotourwings2022 and won two fantastic awards at The Independent Agency Awards 2022, including 'Best Use of Social Media for Chewits' and 'Best FMCG / Retail Campaign for Chewits'! 
Rebecca FitzHenry, AgencyUK Senior Account Manager says: "We're so excited to have won two awards for our work with Chewits. It's been so great working with Cloetta to reawaken the Chewits brand (and it's cheeky dino friend Chewie!) This integrated campaign has been a real AgencyUK team effort, from strategy and creative through to continuous learning and optimisations with the social and digital teams. With some amazing results to date, we can't wait to see what's next for the brand." 
Huge congratulations to all members of the Social, Digital, Creative, Strategy and Client Services teams for all of your hard work- it has definitely paid off! And that's not all… AgencyUK were also Highly Commended for the Agency Purpose Awards and shortlisted for Independent Agency of the year! 
Sammy Mansourpour, Managing Director says:  "In 2019 the AgencyUK management team embarked on an ambitious programme of self improvement for staff, community and environment.  Recognition and a Commendation for our efforts by the Independent Agency Purpose Award judges is invaluable and motivating for our team and peers. We cannot wait to continue this journey and share our experiences with the judges again in next year's entry".
We are so proud of our achievements as an agency and look forward to creating more great content this year and beyond. See you next year MAD//fest!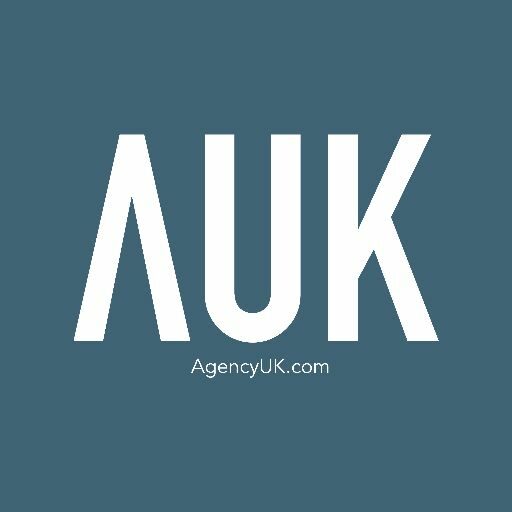 About AgencyUK
Every day we apply our strategic, creative and technical expertise to create a meaningful difference for our client's brands. We help them reach their goals by directing their brands to become smarter, more desirable and more valuable.