Just 4 months on from the launch of AgencyUK's awareness campaign, Our Future Health has surpassed the significant milestone of 150,000 volunteer sign-ups.
Our Future Health aims to become the UK's largest ever health programme, creating a 5 million strong database of adults to enable new ways to prevent, detect and treat human diseases.
Information will be collected from millions of volunteers across the UK to create one of the most detailed pictures of public health we've ever had.
By analysing this data, researchers hope to unlock new ways to detect diseases at an earlier stage and identify demographics that are most at risk.
Volunteers are asked to complete a consent form and a health and lifestyle questionnaire before arranging an appointment to collect a small blood sample, where they can receive feedback on aspects of their health, including blood pressure and cholesterol levels.
AgencyUK have been working with Our Future Health since their public launch, planning and executing targeted marketing campaigns in Birmingham, Manchester, Leeds, Huddersfield and London aimed at raising brand awareness among the general public. The campaigns leverage creative and messaging that references specific health challenges most commonly faced by the population in each region.
They have been activated across multiple digital channels including social and advertising, as well as out of home with the aim of reaching a broad audience across a range of demographics. Out of home placements have included public transport, print and digital posters.
"We are really pleased with early results of the AgencyUK campaign, and we are seeing great levels of engagement across the various formats and platforms. The out of home executions have been high-impact and well targeted in support of our regional hubs. All of this has been delivered at pace and always with an eye on our next location. AgencyUK has added a lot of value to our communications activity as well as being a really decent bunch of people to work with," says Peter Wilson, Strategic Communications Lead, Our Future Health UK.
"We are delighted to have been part of hitting the first milestone and that the programme is on track for building one of the largest health databases in the world, but we are just at the beginning and there remains a lot to do. Maintaining a high level of national exposure over the period and using creativity to maintain the public interest will be the challenge, but it's one we're prepared for," says Amy Mansourpour, Director, AgencyUK.
The impressive milestone comes just 6 months on from the programme piloting in four Boots pharmacies, and two months since the first regional hub was opened in Leeds.
Since then, hubs have opened in Birmingham, Bradford, Huddersfield, London and Manchester, with national expansion into more areas in local Boots pharmacies planned this year.
For more information on the programme, including how you can volunteer to take part yourself, go to www.ourfuturehealth.org.uk.
Read the full article here…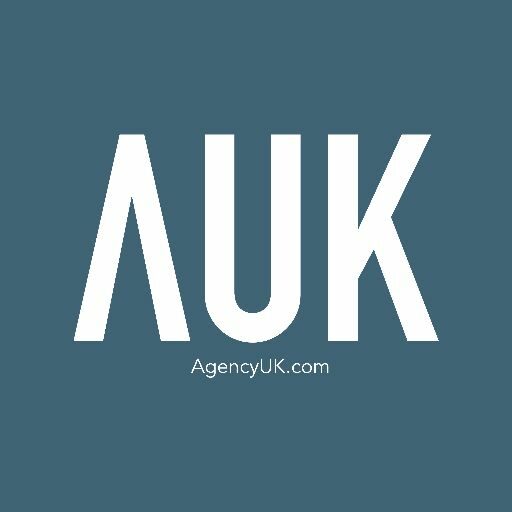 About AgencyUK
Every day we apply our strategic, creative and technical expertise to create a meaningful difference for our client's brands. We help them reach their goals by directing their brands to become smarter, more desirable and more valuable.