The Institute of Osteopathy has appointed integrated brand communications specialists AgencyUK, to raise awareness and understanding of the Osteopathic profession across the UK. In addition to this, they will highlight the important role that osteopaths play in supporting public health and the provision of patient care.
AgencyUK were appointed following a four-way pitch, in response to a brand strategy and awareness brief set by The Institute of Osteopathy (iO). AgencyUK will develop the value proposition for the osteopathic profession in the UK and launch with a national campaign to promote it.
The pitch was run by The Institute of Osteopathy, the professional membership body for osteopathy. Its purpose is to support, unite, develop and promote the osteopathic profession, for the improvement of public health and patient care, and represents over two-thirds of the osteopaths practising in the UK.
The first wave of activity undertaken by AgencyUK includes strategy and creative that is based on insights gathered from a year's worth of independent market research into osteopathy and consumer perceptions around the profession. The aim is to raise the profile of osteopaths across the UK and help consumers understand what an Osteopath can do for them – in the same way as a doctor, nurse and physiotherapist.
The strategy will extend into the development of a national consumer campaign harnessing advertising, PR, and social media as well as direct marketing communications on behalf of the iO and their members.
Katie Griffiths, Head of Marketing and Communications, iO, said: "We were looking for an agency with strong strategic and creative capabilities and a track record in disrupting markets to take on this huge challenge on behalf of our members and the profession. AgencyUK came armed with a robust approach, relevant industry experience as well as a passionately creative team.''
Sammy Mansourpour, Managing Director, AgencyUK, said: "We are absolutely delighted to have been appointed by the iO. They are ambitious in their plans to help increase awareness of osteopathy with people across the UK and to provide help to those living with short and long term physical pain. We have worked extensively in the medical sector and are well placed to take on the challenges their strategy presents."
AgencyUK are nominated for six categories at this year's Drum Digital Awards – Online Media Strategy, Online Advertising, Social, Digital Full Service, Digital Strategy, Online Analytics and measurement.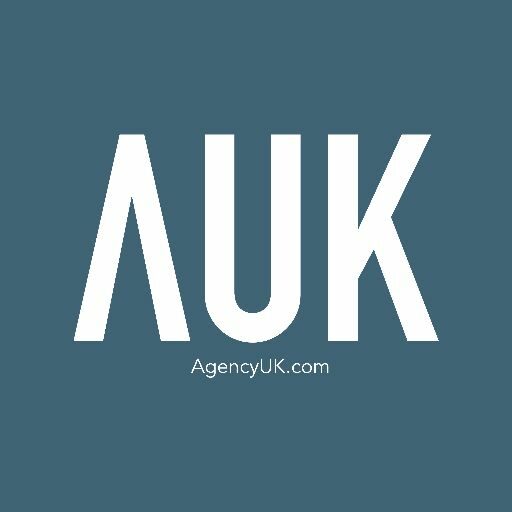 About AgencyUK
Every day we apply our strategic, creative and technical expertise to create a meaningful difference for our client's brands. We help them reach their goals by directing their brands to become smarter, more desirable and more valuable.