Peter Hoole, Spencer Gallagher, founders of growth consultancy Cactus and Agencynomics and Stephen Knight, Founder of Pimento are lending their support to the growth of the recently formed Alliance of Independent Agencies. Each will join the Board of the Alliance alongside its Founders Clive Mishon and Graham Kemp and the Alliance's Managing Director Matt Sullivan. Collectively the networks boast over 1000 Independent agency members and around 8000 employees across the UK.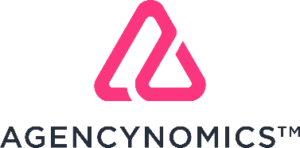 .           

This Board will direct the trade body that represents and promotes independent agencies and all the people that work in the sector.
The 3 Co-Chairs of the Membership Board, that directs the 9 Peer to Peer Action Groups, will continue to drive the strategic direction for the Alliance under their respective pillars of People (Ruth Kieran as Chair), Purpose (Laurence Parkes as Chair) and Performance (Dion Myers-Lamptey as Chair).
Spencer Gallagher, Founder of Agencynomics and joint CEO of Cactus said  "whilst we predominantly support the founders of Agencies, the Alliance supports agency leaders and their teams, which is why it is a natural complementary fit, many of our clients are already members of the Alliance and we hope that more members of the community will follow suit to help their agencies get the additional support they need for themselves and their wider teams."
Peter Hoole, Founder of Agencynomics and joint CEO of Cactus added "we have already seen the tremendous value and support that the Alliance is offering to the independent agency sector and we look forward to contributing further to their great efforts to date. We will be aligning Cactus and Agencynomics to the Alliance to bring an even better experience to our fast-growing community, and provide better representation of the industry".
Stephen Knight, Founder of Pimento added "Independent agencies have needed a louder voice and representation for some time, the ethos and values of the Alliance align perfectly with our own and complement our own Member proposition. We are confident that Pimento members will benefit from our investment in the Alliance and that collectively we can punch above our weight"
The Alliance will continue to represent the interests of the independent sector through the Advertising Association and with their membership of the Federation of Small Businesses and The Debating Group.
Graham Kemp, Founder Director of the Alliance says "The independent sector has been recognised as an essential element of the communications landscape, providing creative, innovative and agile solutions for clients big and small. Through collaboration we can give real voice to the independent agencies so it's a joy to think that now with the collective firepower of Agencynomics and Pimento we can further promote their excellence going forward. Spencer, Pete and Stephen have already made a significant contribution to the independent agency sector and as part of that have been great supporters of the Alliance".
About the Alliance of Independent Agencies www.allindependentagencies.org
Independent Agencies are a unique and special group of businesses and people; connected by their independent spirit, ideals and purpose, not simply their service offering. To be independent is something unique, and very important in today's evolving creative economy. The Alliance is the trade body that represents this community and enables its agency members to be as good as they can by nurturing all their people, supporting their purpose and giving guidance to optimise their performance.
In addition to delivering benefits to the independent agencies and their teams, the Alliance is equally focused on promoting the value and unique DNA of independent communication agencies to the wider industry and business community. 
About Agencynomics https://agencynomics.com
Agencynomics is a not for profit, social enterprise which started out as an international bestselling book, and has now become an organisation dedicated to supporting the now, next and future of Agencies through it's free community, events and it's podcast, Agencyphonics
About Pimento https://pimento.co.uk
Pimento is the UK's leading independent agency network. Founded in 2005, it now boasts 200 agencies and consultants, covering almost every aspect of marketing services. As such, the firm is able meet the complex demands of clients by creating bespoke teams, drawn directly from its members.
About Cactus https://cact.us
Cactus is the UK's leading Agency growth consultancy and corporate finance broker. Cactus has worked with over 1,000 agencies globally over the past 9 years many of which are recognised as some of the fastest-growing agencies in their territories. Cactus help Agencies realise their true potential and true financial value.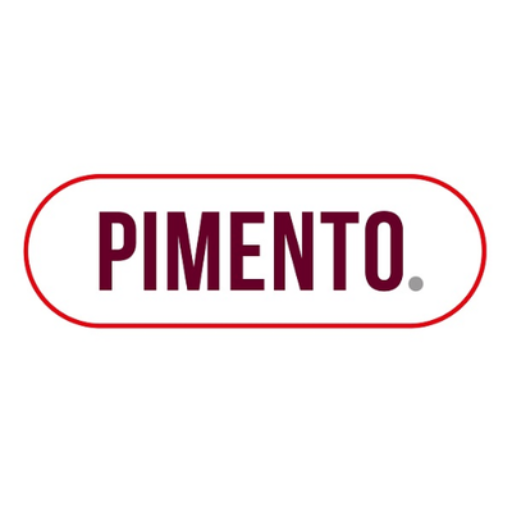 About Pimento
Pimento is the UK's leading independent marketing & communications network. A fully integrated communications agency, supported by the UK's largest community of independent consultants and agencies.