To showcase some impressive and local career journeys as well as the wealth of knowledge and expertise those working within the South West agency landscape has to offer, we are catching up some of the people that play a part in producing brilliant (and often award-winning) campaigns for their clients as part of their client services teams.
Today, we'd like to feature: Lauren David, PR and Marketing Account Executive.
If you are thinking of embarking on a career in public relations and marketing as a PR Exec – some first-hand insights and knowledge for you right here: Lauren has worked as a PR, Marketing and Content Executive across the B2B tech and insurance industry.
ADLIB: In approx 30 words – what has been your career journey so far, what paths and avenues have you taken to get you to where you are today?
Lauren: I graduated from University with a French degree and decided that I wanted to get into PR and Marketing. After a few setbacks, a recruitment agency got in touch and set me up for my first role in a B2B tech agency. After a travel break, I'm now doing PR in the insurance sector.
ADLIB: Can you share one key piece of wisdom that might help those who are looking to also start out as an Account Executive?
Lauren: I think when people are thinking about going into PR, they associate it with fashion, beauty, celebrities…all the glamorous industries! But be open to which sector you enter. You can gain valuable agency experience in tech, industry, finance, environmental etc., as you still learn the necessary skills for PR and will still get a fast-paced agency experience!
ADLIB: In your opinion, what are the top 3 skills it takes to succeed as an Account Executive?
Lauren: Without fail you need excellent communication skills, written ability and organisation! As an exec, you will be pitching releases to journalists and starting to build relations with clients. You need to be confident in talking and liaising with people. When it comes to writing content, in an agency you will be expected to write about a plethora of topics.
You need to be able to grasp and take on your client's brand 'voice' and engage your audience! As for organisation, you will be working across a number of accounts, so you need to be able to prioritise your workload and juggle things at short notice.
ADLIB: In the context of upskilling, do you have any 'go-tos' or tips that help you to ensure that your skills remain top-notch?
Lauren: Sign yourself up to any webinars you think might enhance your skills and ask your Manager or Director what training is available to you. But most importantly talk to your Manager's and Directors. They will have years of skills, so set up regular one to ones and ask them which areas can you improve in. Don't be afraid to suggest training opportunities for your team either. Sharing knowledge and ideas is what keeps agencies so fresh. Everyone has a different way of thinking!
ADLIB: In an attempt to capture some of the wisdom you've gained as a professional so far, what are "3 stand-out things" you've learned over the years while working in agencies?
Lauren: You need to develop a bit of a thick skin. Sometimes journalists can be quite blunt when you're trying to pitch to them but don't take it personally. You need to build a confident persona whilst on the phone, so don't let yourself get flustered. Don't be afraid to say no. In agency, the workload can get heavy very quickly as managers will delegate tasks on top of your workload. But it's okay to ask them which they would like you to prioritise and even to say that you can't achieve what they are asking in the time frame.
It's better to be upfront than panicking at the last minute! No two workdays are the same. Having multiple clients means juggling different tasks. If you like variation, agency life is for you!
ADLIB: And finally, what's your favourite thing about working in an agency?
Lauren: I love the fast pace and the variation. In agency, you are fortunate to work across a number of accounts, so you have to be able to change your writing style, the audience you are pitching to and be able to deliver each client's individual objective – meaning you never get bored! It opens you to a wealth of experience, as each client has a varied idea of what they want to achieve and how they do it!
This article was previously published on the ADLIB blog.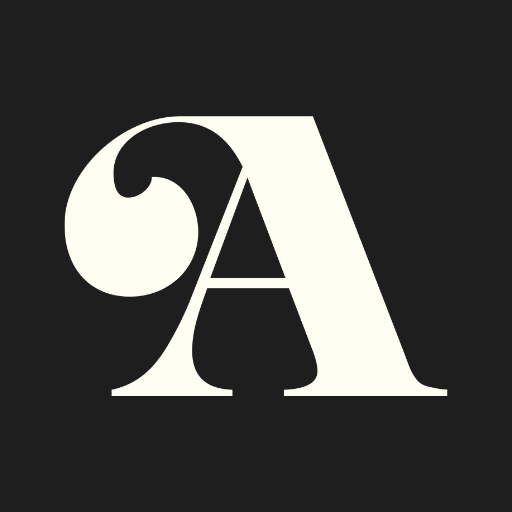 About ADLIB
We are a Recruitment Agency with purpose. Proudly B Corp certified and employee-owned. Our mission and impact go far beyond recruitment. We immerse ourselves in the worlds we operate in. A trusted partner, supporting growth and success at pace since 2001.