ADLIB certified as a B Corp in September 2019. As we approach our 2nd anniversary, it has become abundantly clear that certifying is the start of the journey. A starting point from which to measure, guide and improve.
As a B Corp Ambassador, and the person that introduces B Corp to each of ADLIB's new starters, I'm continually reminded of the complexity and breadth by which a business and its stakeholder group are measured. There isn't a light switch you flick on and become a B Corp, it's a living and breathing thing which fundamentally comes down to considering each and every stakeholder that comes into contact with your business and the planet we live on. If that care is authentic, the rest will fall into place through good practice, impact measurement and using business as a force for good.
We're immensely proud of being one of the first recruitment businesses to achieve B Corp certification. From conversations with several CEOs / MDs of well-respected digital and technology recruitment firms over the past 12 months, we should be seeing more certifications imminently, a very positive move for the industry.
Becoming a B Corp has also positively progressed our client proposition, we're fortunate to work with an ever-growing portfolio of purpose driven organisations, with which we share underlying beliefs in personal and life values. We're also proud to have turned away clients from the defence and gambling sectors.
It's our belief that B Corp should become a normal part of every company's everyday business. We know that an inclusive workplace brings engagement, and creating an environment of involvement, respect, and collaboration ultimately drives more business value. This has proven itself beyond words for ADLIB as we stand here today readying for recertification in 2022.
Read our 2021 Annual B Corp Impact Report here.
This article was originally published on the ADLIB Blog.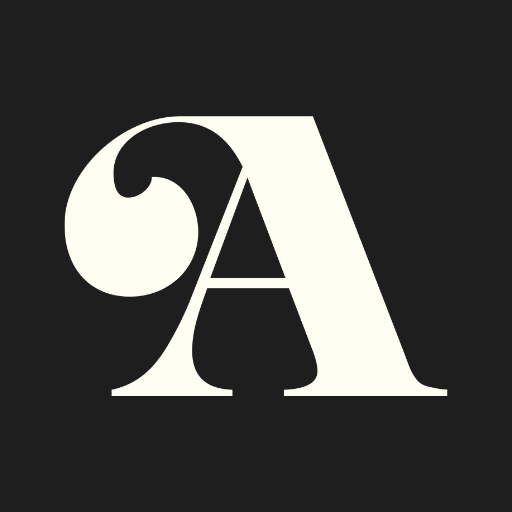 About ADLIB
We are a Recruitment Agency with purpose. Proudly B Corp certified and employee-owned. Our mission and impact go far beyond recruitment. We immerse ourselves in the worlds we operate in. A trusted partner, supporting growth and success at pace since 2001.