An outstanding achievement and something we are very proud of.
Back in 2019, ADLIB Recruitment was one of the first recruitment businesses to certify as a B Corp with a score of 82.8. Our belief is that B Corp provides a structure and measurement to improve, certification is the start of the journey. We set out our intentions publicly through annual impact reports and set the bar high. This approach ensured we maintained the focus and accountability needed to make change happen.
Since our initial certification, we've held ourselves accountable to improve year on year. We've become a 100% employee-owned business, created a Trust Board, Employee Council and gifted each of our existing employees share options with a clear route to realisation.
We've donated many thousands of £ to charities and NFPs, including Feeding Bristol, Grassroots Activation Project, St Mungo's, Julian Trust and Forest of Avon Trust to name a few brilliant organisations.
Internally, we have created MotherBoard, a business charter, community and event series that drives tangible change for mums working in the tech industry. We've also vastly improved our maternity leave policy and delivered D,E&I training, lived out through a healthily balanced team. The team have played lead roles in advancing GreenTech South West and Tech Ethics meet up groups. And that's just for starters.
Today we celebrate the hard work that has gone into achieving our recertification. Focus will soon turn to our next recertification and setting the standards to a whole new level.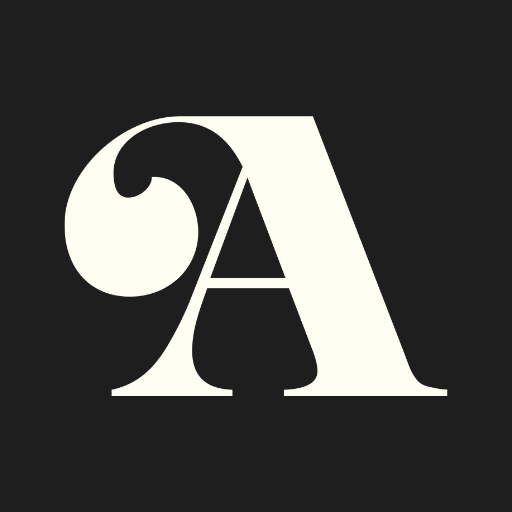 About ADLIB
We are a Recruitment Agency with purpose. Proudly B Corp certified and employee-owned. Our mission and impact go far beyond recruitment. We immerse ourselves in the worlds we operate in. A trusted partner, supporting growth and success at pace since 2001.