2023 has turned into another milestone year for ADLIB.
To recap:
In 2019 ADLIB became a certified B Corp, with a score of 82.3.
In 2020 ADLIB became 100% employee-owned.
In 2021 ADLIB launched the MotherBoard Movement.
In 2022 ADLIB broke all of its records.
In 2023 ADLIB recertified as a B Corp, with a score of 130.3, invested into HeyFlow and proudly refreshed our brand to reflect who we truly are today.
We've said for a long time that ADLIB is so much more than a recruitment agency.
ADLIB is a true talent partner, we go beyond candidate acquisition, we've created business solutions that tackle inclusivity, health, well-being and retention head-on.
We care authentically about the planet. We track and publicly report on our footprint, working with suppliers to support the regional business community.
All of which needed translating into our refreshed brand. From the look and feel, we opted for sustainable risograph techniques that reflect the business to perfection, whilst technically ensuring lean UX, negative space and page weights were priorities throughout our website build.
2023 is the perfect time to launch our refreshed look and website. Have a browse here: https://www.adlib-recruitment.co.uk/
With our propositions growing at pace, geographical reach expanding into the US and influence happening at the government level, there has never been a better time to join ADLIB and make a difference.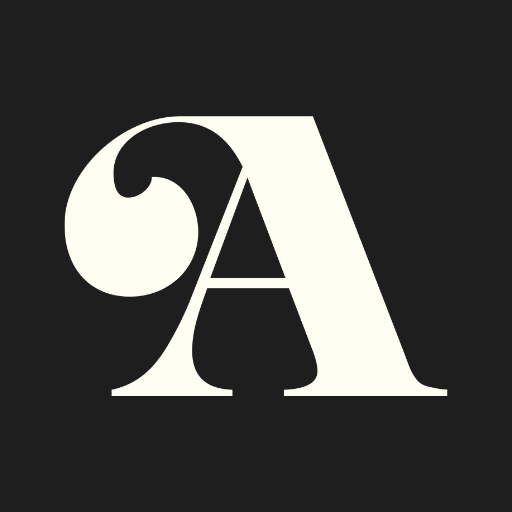 About ADLIB
We are a Recruitment Agency with purpose. Proudly B Corp certified and employee-owned. Our mission and impact go far beyond recruitment. We immerse ourselves in the worlds we operate in. A trusted partner, supporting growth and success at pace since 2001.