At Adapt, Covid-19 has provided us with plenty of positive insights. One key change we are focusing on is how we view our engagement with our offices and physical spaces. 
As we come out of lockdown, we are fully embracing what we have learned these past 12 months across our 2,000+ global Welocalize workforce and we refuse to revert to how it was before. 
We know we can do a whole lot more, and by that, we mean we will be more forward-thinking, more innovative, more flexible and more people-focused. 
We will stick to our word and provide a better environment for our team. We want to focus on providing people with a sustainable work/life balance, as well as a more enjoyable future work environment.  
We have one underlying principle: to encourage people to take ownership of their own time and how they choose to engage with our physical spaces when our teams are safe to return. In short, we want to ensure people are given the trust and therefore flexibility to work in a way they feel most productive. 
Why have we decided to change the way we work? 
Our working habits have changed. This pandemic has accelerated some principles for work that may have arrived in the future, but we are very lucky to be able to embrace these in 2021 – far earlier than we would have been able to over the next decade without Covid-19. 
We have very clear, tangible data across our global workforce that shows we simply do not need to gather everyone that works for a business in the same four walls every day to deliver for our clients, be productive and work well together. And our results prove quite the opposite – some of these trends have improved in the last year. 
Over the last 12+ months, our teams in the UK and globally at Welocalize have proven that we can deliver amazing results and work for clients regardless of location.
We have plans to grow our footprint internationally and already have major international hubs in Barcelona, Beijing, London, NYC and Portland.
On top of that, we have shared spaces all over the world for our teams to gather, meet clients and build face-to-face connections.
Embracing a more dynamic way of working, less focused on specific locations and more focused on how we best serve our teams and clients will make us a far stronger business in the future and better able to serve our clients. 
We have learned to embrace this far better than we could before the pandemic. And it is now time to take those findings into the future and shape our culture. 
What is our position on offices now?
First and foremost, we want to facilitate our teams spending time together should they choose to, and we will do this by providing inspiring collaborative spaces around the world at Welocalize for people to gather on their own terms, with colleagues and clients. 
Where we have clusters of employees and clients, we will invest in collaborative spaces for people to use to their own benefit and to fuel their own productivity. 
As a result, we are opening a new collaborative space in Bristol city centre. 
This new space, ready to use when it is safe to do so, will give us a great opportunity to stay true to our new direction… to better support our team and clients where we have a strong presence. 
We could not be more excited to have a Bristol base to socialize and build stronger rapports and support the networking and growth of our team relationships. 
Want to join us?!
Do you like our new approach to working? Do you want to work for a business that trusts you and gives you this kind of flexibility and has an international outlook? 
We have many current roles open across our business! Click here for Adapt and Welocalize careers.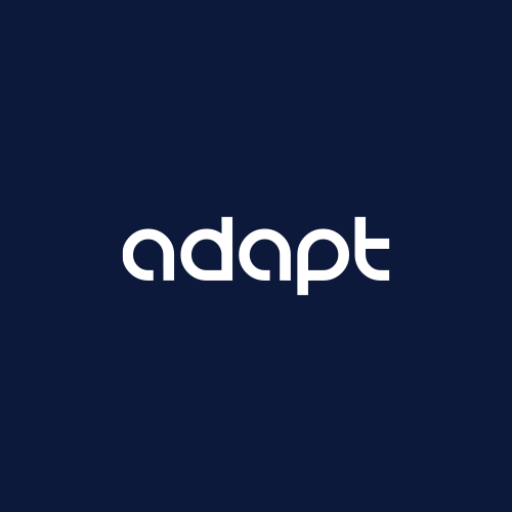 About Adapt
Digital performance marketing, analytics & consultancy for growth-minded brands.