Access Creative College (ACC) has begun work on Phase Two of its campus in Bristol City Centre, which will see it occupy the former site of legendary music venue, Bierkeller. The development represents an investment of £4.5m by the college, as it looks to give the space a new lease of life with a host of cutting-edge sound facilities and classrooms for ACC's range of creative courses.
The Bierkeller site has remained unused since it closed its doors to music fans back in 2018. Over the years, the venue welcomed some of the biggest names in music to its stage, including Nirvana, The Stone Roses and Arctic Monkeys, to name just a few. At over 13,000 sq. feet, ACC's Phase Two development will more than double the floor space of its Bristol Campus, as the college looks to develop the talent and skills that are so vital to the future growth of the creative industries in the city and beyond.
Mark Smithers, Access Creative College Bristol Centre Manager commented, "Bristol has a rich heritage of creativity and it is an exciting place to be teaching the next generation of digital and arts professionals. As we break through into the former Bierkeller site next door, it will soon be home to some of UK's leading creatives of tomorrow as we bring it back to life as an education and state-of-the-art events space."
ACC's Phase Two facilities will include an events space and stage, a music studio and production pods, where students will be able to mix music, create podcasts and record video and sound. There will also be a range of classrooms equipped with all the latest tech, as well as a number of breakout spaces and student collaboration areas.
Smithers continues, "As an organisation we have been in Bristol for the best part of two decades now. The opening of the first phase of our city centre campus meant we could expand our offering to students, providing a broader range of courses with cutting edge facilities for the very best learning experience. We couldn't be happier to now take that to the next stage with this new development."
Following an initial investment of £5m, Access Creative College launched Phase One of its new digital and games campus back in March 2019 and has since rolled out a range of courses including Esports Management, Creative Computing, Software Development, Games Art, Games Technology, Film, Video & Photography and Graphic & Digital Design.
Jason Beaumont, Chief Executive at Access Creative College, added, "As we approach our 30th academic year, this Phase Two development is proof if our intentions for further growth. We understand that by listening to the needs of our students and the wider industry, we'll be in the best position to provide meaningful education and continue our track record of high student achievement and progression.'
"We are continuing to adapt our curriculum to support the increasingly digital market and of course working closely with industry and employers to best prepare our learners for careers remains a core focus of ACC's approach to Further Education."
Having previously operated out of its campus in Hengrove for over 18 years, ACC was Bristol's first college with a sole focus on the creative industries. Artist Development, Music Technology & Production and Vocal Artist courses, which were previously run from the South Bristol site, will now be brought into the main campus in the city centre, where ACC's Phase Two facilities will play a pivotal role in skills development.
This announcement follows a significant year for Armstrong Learning group, the owners of the College, during which it secured investment from Apiary Capital and welcomed the National College for the Creative Industries (NCCI) to its portfolio. ACC has also recently announced a number of new senior appointments, including former Minister of State for Universities Jo Johnson, as the college's new chair, and former Ofsted inspector and Adult Learning Inspectorate Steve Stanley as Director of Evaluation and Impact.
For more information on the development, please visit http://www.accesscreative.ac.uk/bristol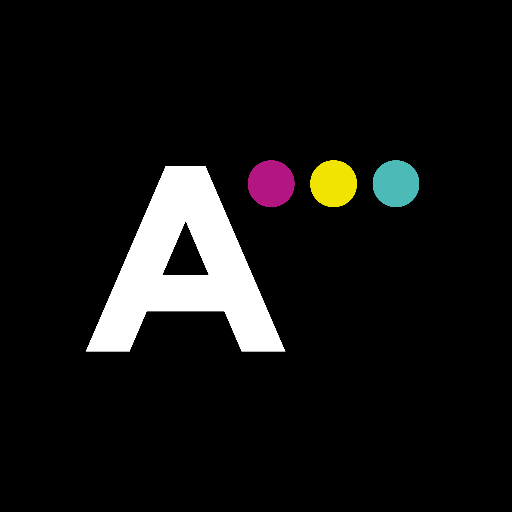 About AMBITIOUS PR
AMBITIOUS by name and by nature, we are a PR led communications agency that delivers integrated strategic communications - online, offline and everywhere in-between. Proud to be crowned winners of The Drum Magazine's RAR Best PR Agency of the Year.