Jo Johnson and Steve Stanley appointed following investment
Access Creative College, an independent college for the creative industries, which launched a new state-of-the-art campus in Bristol in 2019, has made two senior appointments. The move signals its continued commitment to education and learning within the creative industries in the city.
The announcement follows a significant year for Armstrong Learning group*, the owners of the College, during which it secured investment from Apiary Capital, announced its new Bristol facilities and welcomed the National College for the Creative Industries (NCCI) to its portfolio.
Jo Johnson has been appointed by Access Creative College as Chair. The former Minister of State for Universities brings a wealth of knowledge and experience in education, technology and the creative sectors. Jo will provide leadership and guidance to the College, helping the team to navigate the educational environment in which it operates during a period of growth.
Steve Stanley has been appointed as Director of Evaluation and Impact. He has worked in education for 33 years. Around half of which, was as an inspector at Ofsted and the Adult Learning Inspectorate. As a former inspector, he brings an aptitude for assessing the impact of the curriculum on learning. As an educator, he has expertise in how education can make a positive difference to the futures of young people and adults.
Jason Beaumont, Chief Executive at Access Creative College, comments,
"Welcoming Jo and Steve to the team is big news for us. They will help us to have a voice on a national scale and deliver education and learning that students want and industry desires.
"The creative industries will be a very different place post Covid and we are aware of the challenges ahead. But, with the creative industries sector having grown at a rate more than twice that of the total UK economy over the last decade, we are confident that it will bounce back.
"By adapting to change, bringing in the right expertise and listening to the needs of our students and the wider industry, we'll be in the best position to provide meaningful education for the new creative economy and continue our track record of high student achievement and progression.
"There are exciting times to come. As we approach our 30th academic year, we are focused on growth at our existing sites and in new cities. We are adapting our curriculum to support the increasingly digital market and we are extending our commitment to support BAME learners, staff and minority communities within the College network.
"Our passion to help young people from a diversity of backgrounds prosper in the creative industries remains constant, and at the heart of what we do."
*The Armstrong Learning Group owns Access Creative College and Coaching Connexions and delivers creative industry apprenticeships under licence to NCCI Ltd. as part of a partnership with South Essex College and DfE.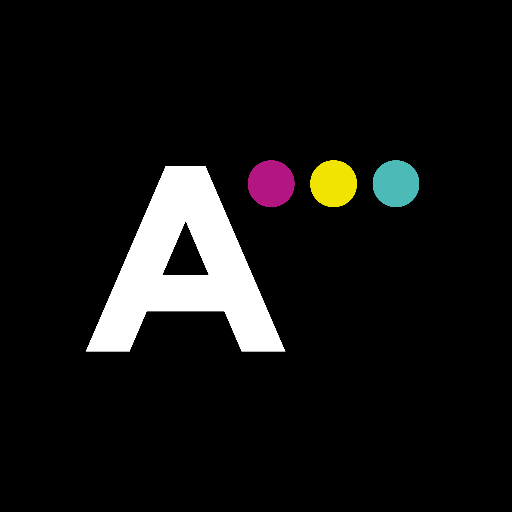 About AMBITIOUS PR
AMBITIOUS by name and by nature, we are a PR led communications agency that delivers integrated strategic communications - online, offline and everywhere in-between. Proud to be crowned winners of The Drum Magazine's RAR Best PR Agency of the Year.