We're thrilled to announce the return of the Torchbox Academy! An opportunity for you to kick-start a career in tech or digital marketing with a paid, full-time position here at Torchbox.
So, what's the Torchbox Academy all about?
A place on our academy programme provides hands-on experience in our tech or digital marketing team. It's a fully paid role that provides full training throughout, leading to a permanent position upon completion of the programme.
Learn everything you need to know about your chosen profession from our expert team.
Work alongside a dedicated mentor who will support your growth and development.
Contribute to compelling projects for our incredible nonprofit clients such as Mind, Oxfam, and Samaritans.
Help to shape our awesome employee-owned agency by contributing to our Voice Groups and joining events, talks, and socials.
The digital marketing programme runs for one year and the tech programme runs for two years, both starting from September/October 2023.
New to 2023, we've introduced an SEO-specialist position!
Who can apply to the Torchbox Academy?
Anyone in the UK who is passionate about a career in tech or digital marketing can apply. This could be your first job, a career change or a return to work.
Whilst it's possible to work from home, we'd love you to be able to pop into the office to meet with your mentor from time to time. We're a friendly bunch with a vibrant atmosphere in both our Oxfordshire and Bristol offices. Plus, you'll get to enjoy all of the perks of visiting the office:
Free tasty lunches from our favourite local eateries on Tuesdays and Thursdays.
Regular socials range from movie nights to laser tag and coffee mornings.
Plus unlimited free snacks and drinks.
Our city-centre Bristol office is great for a spot of lunchtime mooching around the shops. We'll be able to show you all the best coffee spots too! Our Oxfordshire office is set amongst a beautiful landscape of open space and rolling hills. We often head out for lunchtime walks to spot the herd of deer that roam the fields. We'd love you to join us!
How does the application process work?
You can submit your application here. The first stage is to complete a series of short tasks. We won't ask for your C.V at this stage, so don't worry about updating that quite yet!
Applications are open from Thursday 6th April and close on Monday 24th April. So, be sure to submit your application in time!
If your application is approved, the next step is to join our Academy Day in Bristol, which includes exciting talks, workshops and a 1-2-1 interview.
The Tech Academy day will be on Tuesday 6th June.
The Digital Marketing Academy day will be on Friday 14th June for both paid media and SEO roles.
We'll plant a tree in the Torchbox Grove for everybody who joins one of our Academy Days.
Why Torchbox?
We've always been a values-driven company, and that's reflected in our amazing clients-roster. Now, we've helped to pioneer a socially-responsible business model too, causing a bit of a stir back in 2019 when we became the first digital agency to become 100% employee-owned!
We were proud to be recognised as a World Class place to work in the Best Companies Survey 2022 along with a number of other industry accolades that showcase our dedication to our people and the planet.
You'll also get our full benefits package that includes:
The chance to work with our brilliant clients, making the world a better place
Competitive salary with annual review with annual employee owners and performance bonus
Training and conference budget to accelerate your development.
Flexible working hours; the option to work fully remotely, split your time between office and home, or choose to be in one of our offices fulltime, enabling you to work in a flexible way that best suits your needs.
Free eye tests, flu jabs & shopping discounts
Private health scheme and access to mental health support
Ethical pension scheme, with a 5% contribution from Torchbox
Electric car salary sacrifice scheme (UK only)
Wellness programme and cycle to work scheme, alongside other Torchbox offerings, good for both you and the environment.
Regular virtual and in-person events, weekly veggie team lunch (when we're in the office) & parties including our famous Torchfest
27 days holiday, plus public holidays
How do I apply?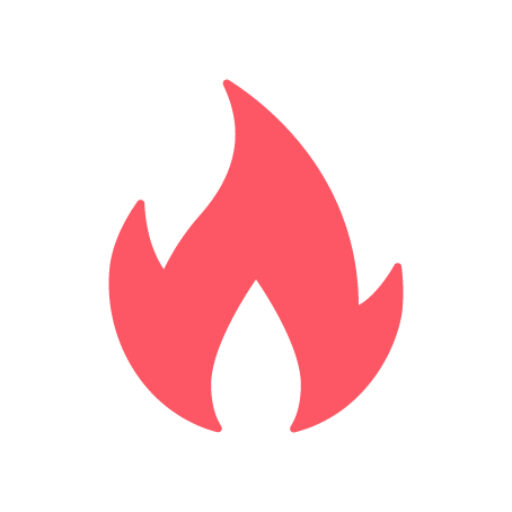 About Torchbox
Torchbox is an employee-owned digital agency working with nonprofits and public sector organisations in the UK and internationally.