Lodging & hospitality public relations specialist, Abode Worldwide, has appointed experienced agency leader and former Fleet Street journalist Neil Millard as Managing Director.
Millard joins the agency from Rhizome Media, where he spent nearly six years working across industries with a particular focus on property. Before that, he was a news journalist for some of the UK's biggest titles, from the Evening Standard and MailOnline to the Sunday Mirror and The Sun.
His property experience — covering student accommodation, residential sales & development, offsite construction, fractional ownership, property investment, development finance, and mortgage lending — will dovetail with Abode's six key lodging, living and hospitality pillars as the agency targets rapid growth over the next three years. Its focus will continue to be on technology solutions and enterprise level operators across short term rental, hotels, multifamily/Build to Rent (BTR), student lodging, coliving, and senior living.
Abode Worldwide was founded in 2017 by Jessica Gillingham and currently works with brands across North America and Europe. The company's mission is to supercharge the authority and credibility of global tech pioneers and their customers as they transform the way we work, rest, and play. The team – which is hiring for new roles –does this by combining deep industry knowledge and extensive media and influencer relationships with continual fresh insight.
In the last year, for example, Abode Worldwide secured over 100 speaking opportunities for clients across podcasts, webinars, and conferences, in addition to hundreds more pieces of profile-raising proactive media coverage and thought leadership. To date, the agency has partnered with some of the biggest companies in the world of lodging, including ALTIDO, Bidroom, Breezeway, Boostly, Buoy, Guesty, Hostaway, Jetstream Hospitality Solutions, Key Data, Operto, PointCentral, Rentals United, Reside Worldwide, Revyoos, Safely, Uplisting, Xplorie and 3Sixty.
Jessica Gillingham, CEO & Founder of Abode Worldwide, said: "We've got big ambitions to be the premier global public relations specialist in the lodging, living and hospitality space, and Neil has been appointed to help us get there. He has a wealth of media know-how, fantastic leadership experience, and is a tremendous asset across the business and for our clients.
"He couldn't join at a more important time, with the merging of the lodging, hospitality, hotel, short-term rental, and real estate sectors really picking up pace and we are excited to be at the forefront of this transformation for the technology solutions, operators, investors and their customers."
Neil Millard, Managing Director of Abode Worldwide, commented: "The way we live is going to change dramatically over the next 20 years, and Abode Worldwide sits at an intersection where all these worlds collide. Whether it's short-term rental technology, student accommodation, multifamily/Built To Rent, co-living or senior living — every one of these areas will see accelerating growth.
"This shift is happening globally, so it's a magnificent opportunity for me to join an agency that looks beyond the horizon and already has more US than European clients. I'm really excited to join such a talented team. Jessica has massive ambitions for the company, and we'll be winning business worldwide. A key immediate focus for me will driving our expansion and maintaining a laser focus on delivery for clients."
For more information on Abode Worldwide, please visit abodeworldwide.com.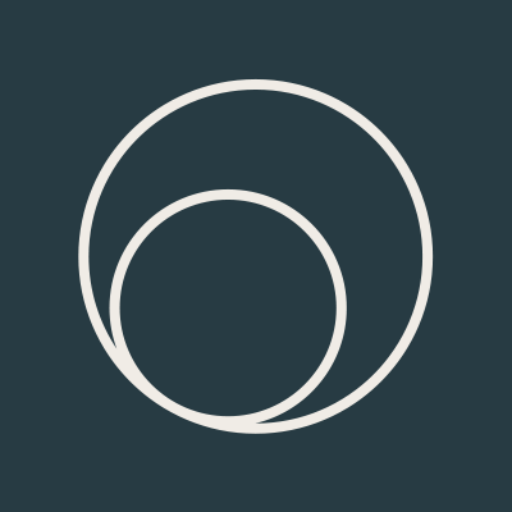 About Abode Worldwide
Abode Worldwide is a global public relations and content agency that is on a mission to supercharge the authority of the tech pioneers transforming the way we work, rest, and play.