The award-winning agency delivers expert public relations and content to tech companies in the lodging sectors
October 5, 2022, U.K. – The team behind the specialist public relations and content agency, Abode PR, has announced a new name – Abode Worldwide – and revealed a complete rebranding to reflect its expanding global reach and growing client base across the lodging and hospitality technology sectors. 
Abode Worldwide was founded in 2017 and initially served the innovative short-term rental technology sector. Its scope broadened during a phenomenal growth period (the agency achieved a record revenue increase of 400% in 2021 with a fivefold increase in headcount) to working with brands across North America and Europe that sit at the intersection between hospitality and property including hotels, multifamily and the 'living' property sectors.
Abode Worldwide's mission is to supercharge the authority and credibility of global tech pioneers transforming the way we work, rest, and play. The team does this by combining their deep industry understanding and extensive set of media and influencer relationships with continual fresh insight. In the last year, for example, the team secured nearly 200 speaking opportunities for their public relations clients, across podcasts, webinars and conferences as well as developing thought leadership opportunites for clients and managing news schedules. To date, the agency has partnered with some of the biggest tech companies in the industry, including ALTIDO, Bidroom, Breezeway, Guesty, Hostaway, Jetstream Hospitality Solutions, Operto, PointCentral, Rentals United, Reside 3Sixty, Revyoos, Safely, Uplisting and Xplorie. 
Leading the agency is CEO & Founder, Jessica Gillingham, a powerhouse in the industry and a regular contributor to industry media and speaker at events. 
She commented: "It's an incredibly exciting time to be in the lodging and hospitality sectors with a greater merging of hotel, short-term rental, and real estate. In addition to our core sectors of hospitality, there are dynamic developments happening right now in all 'living' property verticals, such as student housing, multifamily, and coliving – particularly when embracing technology. 
"We see Abode Worldwide's role as helping fuel that change by working closely with the companies behind the transformation to raise their profiles and communicate their value. As part of that journey, we will also be expanding our client and talent base outside of North America and Europe, supported by remote-first working culture. We wanted to take the opportunity to say thank you to all our clients who have been part of the Abode Worldwide journey so far."
For more information on Abode Worldwide, please visit abodeworldwide.com. 
—-ends—-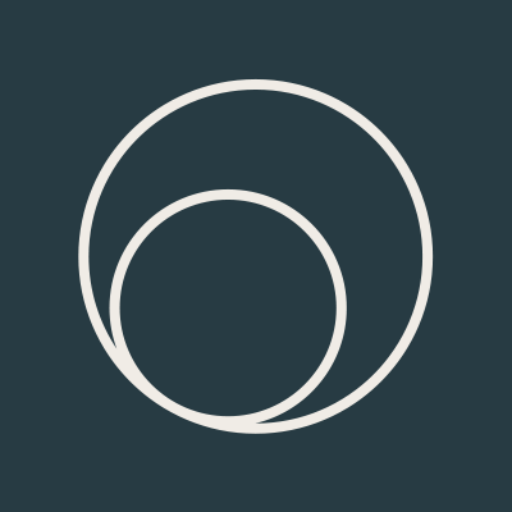 About Abode Worldwide
Abode Worldwide is a global public relations and content agency that is on a mission to supercharge the authority of the tech pioneers transforming the way we work, rest, and play.