Aardman Animations is the latest brand to join the speaker line up at the Digital Gaggle conference, taking place at Bristol's Watershed Cinema on Thursday 28th October.
Gavin Strange, Director & Designer at Aardman Animations, will kickstart the conference with his session titled 'Trying To Get Ahead Before We Get A Headstone'.
In this GIF-filled talk, Gavin will share his tips for finding the time, inspiration and energy for creativity. He'll also move around quite vigorously and gesticulate wildly the whole time. It'll be loud, silly and hopefully energising. 
Gavin joins an already stellar lineup with speakers from brands including LinkedIn and Caring in Bristol on the bill for the digital marketing event.
This is the 12th Digital Gaggle conference, organised by digital marketing agency Noisy Little Monkey and supported by t&s creative communications, Somerset Design, and Launch Online.
The purpose of the event is to provide professional marketers with the skills and inspiration they need to improve their digital marketing strategy; fueling them with the knowledge and creative fire to make sure that their online activity has an impact on the bottom line of their business.
Sessions at the next event will cover a variety of topics, including: content strategy, SEO, crisis comms, conversion rate optimisation and creativity. The content of the talks at Digital Gaggle are best suited for marketers working in B2B, Professional Services or eCommerce industries. But all are welcome!
The conference is being run both in-person and online and ticket prices vary depending on how you choose to experience the event. 
For more information about the conference and talks, visit the link below.
https://www.digitalgaggle.co.uk/conference/digital-gaggle-october-2021/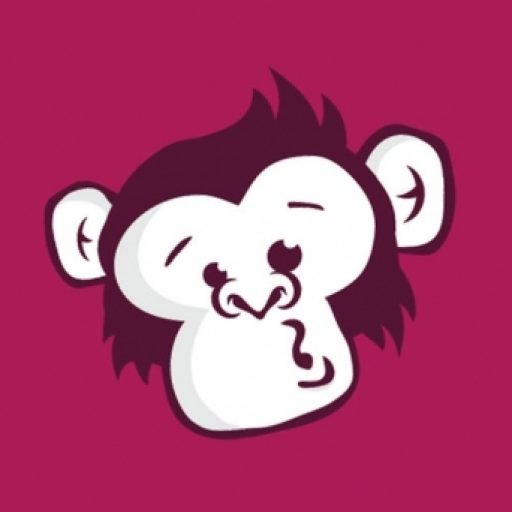 About Noisy Little Monkey
Noisy Little Monkey is the digital marketing agency focused on HubSpot. We use inbound marketing and automation to deliver the kind of results your boss will want to give you a payrise for.