Mr B & Friends has welcomed another new member to the team, following a period of growth. Ali Al Amine has joined the team this month as a Junior Designer.
Ali was struck by some of the agency's work while studying at Bath Spa university. He applied for the Future Friends internship but the role had already been filled. Luckily for all, the panel were so impressed by his work that he was brought into the design team anyway. Within his outstanding portfolio is an award win from the prestigious D&AD Young Blood Award, where Ali redesigned the Grey Poupon dijon mustard brand.
Outside of work Ali enjoys hiking. Having previously lived in the Middle East, he's enjoying exploring the surrounding green spaces and national parks. While working from home he's often accompanied by his cat, Cosmo, who has already made himself part of the team too.
Ali says, "Aside from the work I'd seen created by Mr B & Friends, the warm, welcoming culture really appealed to me- and since joining the agency this hasn't disappointed."
Creative Director, Kate Gorringe, says, "Even when we're not actively recruiting, we like to keep our eye out for real talent. When we came across Ali we knew we couldn't let him go – he has skills, aptitude and smart thinking that are exceptional in someone of his experience. And he's lovely to have around."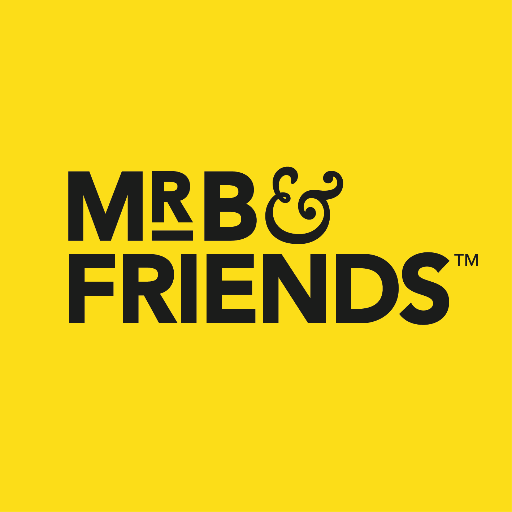 About Mr B & Friends
Brand expertise with no added nonsense.