Deliveroo's advert got banned. Do you remember?
The answer for most people is 'probably not' – because although it was only two short weeks ago, the hubbub around the election has dominated the news and the story quickly got pushed off the BBC Most Read List (no doubt to Deliveroo's relief).
It's worth a read though, because it's a useful reminder of the way the Advertising Standards Agency looks at the fundamental meaning of adverts, not just the bit in small white writing at the bottom.
Let's look at the facts: Deliveroo ran an advert which featured a happy family gathered round one of its trademark delivery boxes. A woman dives into the box, foraging for takeaways. Out of the box came a smorgasbord of food from well-known restaurants: KFC, Wagamama, Pizza Express and Burger King.
Now, if you've ever used Deliveroo, you'll spot the immediate problem here. You can't order all of those things in one delivery. You would have to order each one separately, pay delivery charge on each and they might not all arrive at the same time. But that wasn't the impression the advert gave, even if it did say 'separate orders must be made for each restaurant'.
Viewers saw this and weren't happy – the advert attracted 300 complaints to the ASA who upheld them. It said that the overall impression of the advert was fundamentally misleading about the nature of Deliveroo's service.
Deliveroo offered to add further, more prominent clarification on top of the existing small print, but the ASA decided that wasn't enough given  the advert portrayed a situation which could never happen in real life using Deliveroo's service.
Is this the death of small print? No. Clarification is still useful and my advice to clients is usually to include it where a nuance needs more explanation than is provided by the creative.
But what you can't do is provide clarification which runs contrary to the overall narrative of an advert. It should explain, not contradict the fundamental meaning of your advert.
And although you might think "this is TV, things are different there", actually the ASA can apply the same logic to social media posts or print advertising and often does. As a marketer, communicator and advertiser, this story is therefore a useful reminder of your responsibilities when it comes to advising clients and creating campaigns.
It's also a useful reminder that innocent mistakes do happen, even in large advertising campaigns for big brands. I don't believe Deliveroo had any intention of misleading the viewing public and I'm sure they'll be thinking about the lessons learnt from this too.
On that note, I'll leave the last word to their spokeswoman: "For the record, you can't actually dive into your Deliveroo bag, however hungry you are."
Annalisa Checchi is a media and technology lawyer at top 100 law firm Foot Anstey. You can get in touch with her via email: [email protected]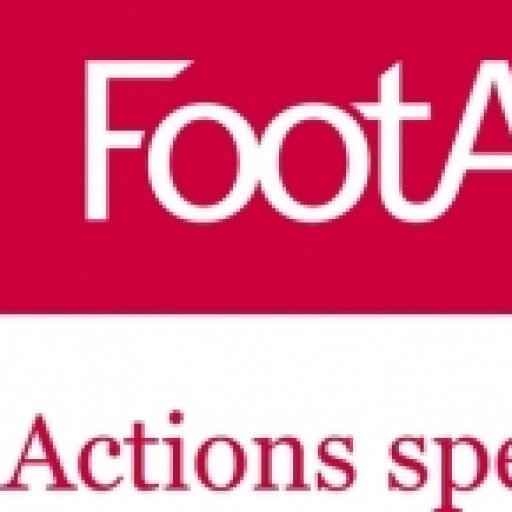 About Foot Anstey
We are one of the fastest growing law firms in the UK, with a strategic focus on the ever changing world of media, technology and entertainment.