Change is something we are good at working with in brand experience.
As a brand experience company specialising in working with leading media and advertising agencies. We help them deliver experiential campaigns for the diverse range of clients they work for. So being geared up for change is something we are good at. One week the team could be working at a music festival. The next at a thrilling sporting spectacle. We've even inflated a giant cow with a butt plug on the River Thames, for a PR stunt to convey the benefits of eating less meat to the environment! For us, no two days and no campaign are the same. This develops a culture where we are up for a challenge and always prepared for the unexpected. However the last few months were definitely unexpected, as we shut our doors stayed home and hunkered down much like the rest of the country.
But now the lockdown is gradually lifting and we're excited to re-open the doors. We know we are set to work in potentially a very different world, so it seems a good time for us to make some changes. The new production studio made ready just before lockdown, means we can now respond even more rapidly to client's requirements. Responsiveness and speed of delivery is going to be even more important in the foreseeable. With the new studio we are now able to develop a brand experience from concept to completion, in weeks or even days. Not only can we be faster, but we are also ready to incorporate new social distancing guidelines into event builds and sampling activation so that safety comes first.
A more sustainable approach to experiential marketing and event production.
A new production process allows us to implement a 'greener' way of working and by embedding sustainability policies from conception. By sourcing the most environmentally materials possible, putting an emphasis on minimal waste and recycling and re-purposing, we can help our clients deliver brand experience campaigns that minimise their environmental impact.
The merging of the digital and physical worlds is accelerating even faster. Which is something we can help our clients embrace. Though we also believe human interaction has been hugely missed and people's desire to come together again will be bigger than before. As will the experiential industry we love.
Brand experience with a power like no other medium to empower brands with emotion is here to stay. We are here to help our clients do it, better, safer and greener.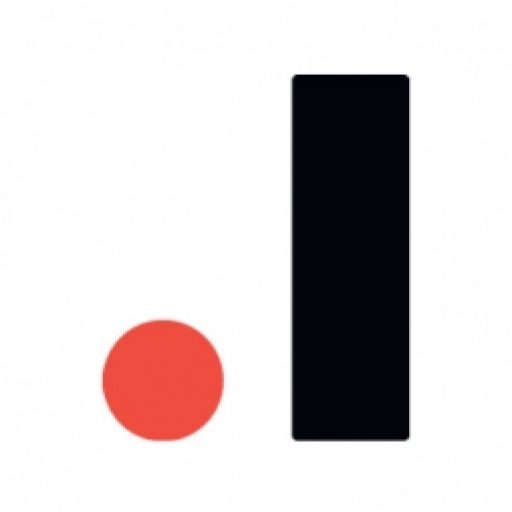 About We Are Inspired
We are an experiential production company based in Bristol. By partnering with creative advertising and media agencies, we help you bring brand briefs to life through the power of immersive and experiential campaign activation.