Here are examples of the average price paid for a 30 sec TV advert on UK TV networks.
ITV
Good Morning Britain ads cost around £3,000 – £4,000. Daytime slots on ITV are between £3,500 to £4,500 and peak time slots can cost from £10,000 to £33,000.
ITV is a great place to show your adverts. Shows such as Good Morning Britain offer one of the best commercial opportunities in the UK. Whether you're planning a massive TV nationwide advertising campaign or trying to target a region, ITV advert slots can be purchased flexibly. ITV also has a range of family of channels which help campaigns hit specific demographics.
Channel 4
A typical 30-second slot on daytime Channel 4 can cost between £1,000 to £2,000 peak. Rates for a popular show such as Hollyoaks is around £10,000 to £20,000.
Channel 5
Channel 5 is a less expensive option with a slot in the daytime usually costing around £800 to £1,600. Peak time ad breaks can be had for £2,500 to £4,500 for shows like Big Brother.
Sky
The cost for advertising on Sky is lower than ITV. An ad slot in daytime shows on Sky costs around £150 to £250. Advertising during the peak time costs about £600 to £1,200. Sky Adsmart allows advertisers to target their ads to a select group of viewers.
Other digital channels outside of the Sky family can also be a great place to advertise your brand: Rates for smaller digital channels can be as little as £50 to £150 for day time up to £150 to £300 for peak time. If you know your audience is watching those channels then it's a good option for a small budget.
You find our more at our TV advertising agency and discuss how to go about advertising on TV.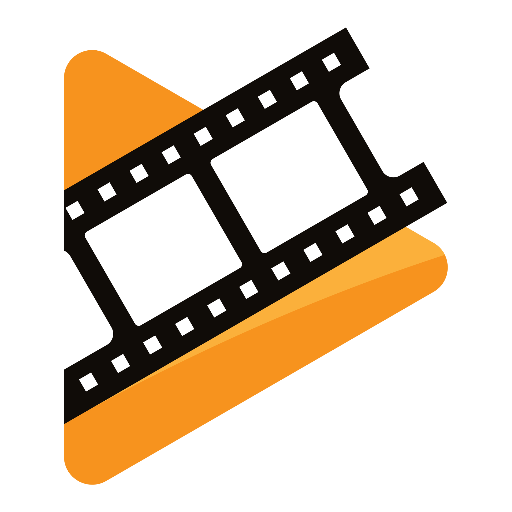 About South West Film
South West Film is a video production company based in Bristol that works across the UK ensuring companies can promote their brand, services or products using dynamic video content and eye-catching TV commercials across all digital media platforms.