2022 is going to be a hugely interesting year for marketing growth and development. The lasting effects of the pandemic have altered many consumer patterns, creating new challenges as well as opportunities.
Here, we gaze into the crystal ball of 2022 trends and look at five opportunities you can take to develop your brand in the New Year.
Stepped up influencer marketing
Influencer marketing is set to reach $13.8 billion in 2021 and many anticipate this will only grow in 2022.
This was a huge growth market in 2021, the industry even saw the formation of more than 200 dedicated influencer marketing agencies. So, in 2022 and beyond, the space is only going to get more competitive and vying for positions. Attention will become much more strategic and partnerships must be much more considered and personalised.
What is intriguing is that engagement rates have proved to be better for micro-influencers than for the stars of social media. Brands will do well to factor this into their marketing strategies moving forward.
Offline opportunities
The digital fatigue experienced by the general public during the lockdowns of 2021 will likely shift into 2022.
A combination of furlough, work from home and overall online overload led to a massive digital fatigue in the later parts of 2020 and into 2021, with people actively moving away from digital platforms for rest and respite.
What is intriguing is that, for so long, industry individuals have been predicting the demise of offline marketing. But, if digital fatigue continues to grow, then there is an argument to be made that the offline space is there for those who seize the opportunity.
Video adoption
As Instagram continues to prioritise video content as well as the continued growth of YouTube shorts, it won't be long before video content begins to shape social media metrics and algorithms.
To stay ahead of this curve, brands need to adapt their content strategies to focus more on the creation and delivery of high quality, short videos.
TikTok: carving a new niche
Brands have been finding huge success with TikTok and there's no surprise to see the likes of Calvin Klein and the NBA as two of the year's most popular accounts. However, it's refreshing to see the likes of the Washington Post and the World Health Organisation finding huge success through this medium.
So, there's an opportunity here for non-traditional TikTok brands to start carving out a niche for themselves.
Gen Z: content marketing
Marketers have been obsessively focussed on Millennials for the last 20 years, but now we've reached a point where the Millennial population has capped out, as the first wave are now approaching their 40th birthday.
Gen Z audiences now present a much more diverse and much more digitally native audience than their millennial predecessors. From a content marketing perspective, this can be an absolute dream as it potentially opens a brand to more opportunities and a more diverse crowd.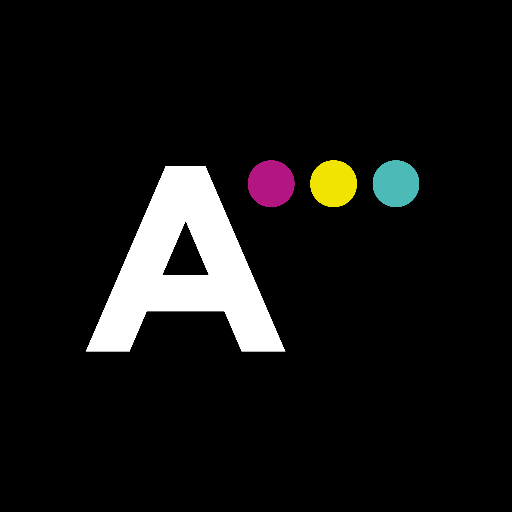 About AMBITIOUS PR
AMBITIOUS by name and by nature, we are a PR led communications agency that delivers integrated strategic communications - online, offline and everywhere in-between. Proud to be crowned winners of The Drum Magazine's RAR Best PR Agency of the Year.