The leading homeopathy group in the UK, 4Homeopathy, is celebrating a successful campaign to raise awareness of the benefits of homeopathic practice. The engaging video campaign was created by independent brand consultancy Mr B & Friends and has seen over 13,500 people view the films within the first month of launch.
Founded in 2011, 4Homeopathy brings together ten of the UK's largest homeopathic organisations to promote the positive impact of homeopathy. Through the website findahomeopath.org people can find a wealth of information about how homeopathy works, registered practitioners and training courses.
For Homeopathy Awareness Week (10-16th April), 4Homeopathy appointed Mr B & Friends to create a campaign to increase their profile and to encourage people to visit their website to find out more.
The agency designed a video-based campaign comprising a main film with testimonials from several people who have successfully used homeopathy, plus three shorts that focus on individual experiences. The video was designed to be a teaser – recounting personal experiences but only revealing the subject matter right at the end, in a bid to provoke interest and encourage further exploration of homeopathy. Built around the proposition that you can 'Turn your life around in a moment', the campaign shares the stories of people with a range of conditions who have had life-changing results from homeopathic treatment.
Kate Gorringe, Creative Director at Mr B & Friends, says, "We wanted to share the stories of some of the individuals who have quite literally had their lives turned around because of a homeopathic approach. As homeopathy is based on working with the body's natural healing abilities, we created a hand drawn animated illustration that reflected the thoughts and feelings of the contributors."
Due to ongoing Covid restrictions the interviews were all recorded remotely, with equipment sent out to the homes of those featured. Combined with the bespoke graphics, the end result is an emotive and authentic campaign that takes the viewer on a journey from problem to resolution.
In addition to featuring on the website, the campaign has been distributed by the various member organisation and is being supported by advertising on Facebook and Instagram plus Google ads.
Mani Norland, Principal of The School of Homeopathy, says, "Homeopathy provides so many benefits to both people and animals through its patient-centred approach of individualised medicine. The remedies come from nature and work in line with nature. We're on a mission to raise awareness of the profound difference homeopathy can make to a person's health and wellbeing, we want to help people see the choices they have in healthcare, and this video campaign will help us take another huge step forward in achieving that."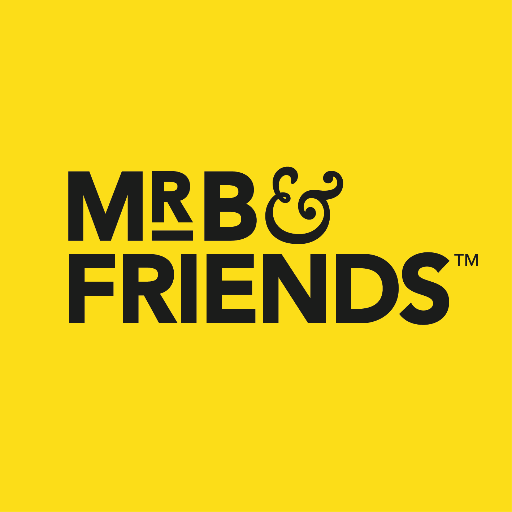 About Mr B & Friends
Brand expertise with no added nonsense.