IN 2023, WE RECERTIFIED WITH A SCORE OF 130.3.
130.3 is an outstanding achievement and something we should all be very proud of.
In 2019, ADLIB was one of a small handful of recruitment businesses globally that certified as a B Corp, our starting point was a score of 82.8. Our belief is that the B Corp assessment provides a structure, with clear measurement, to set clear improvement targets. Our initial certification was simply the start of the journey.
We set out our intentions through the publication of our annual impact reports and set the bar high. This approach and transparency ensured we achieved the focus and accountability needed to make improvements and reach our goals.
This impact report reflects on our recertification, what we have achieved, and provides a glimpse into where we head next.
GOVERNANCE – In 2020 ADLIB converted to a 100% employee ownership model. True stakeholder capitalism.  Our recertification score acknowledges this transparency, from an internal perspective with regards to the day-to-day financial management, quarterly updates and access to the entire P&L. External publication of impact reports on social and environmental performance and commitment to our code of conducts.
WORKERS – We're a people business in every sense of the phrase. Since our initial certification we have invested heavily into our team through numerous initiatives to build a stakeholder model that is fit for the long term.
COMMUNITY –  At the centre of any community is a shared belief in attitudes and interests in common. For ADLIB, community covers a lot of ground. We support regional ecosystems, provide insight and advocate for international communities that are fighting for equality. The team have built their own communities from the ground up, we've supported community based projects that improve people's lives, and play an active role within the B Corp community.
ENVIRONMENT – As a B2B service provider we store an increasing amount of customer and candidate data. Given our learnings from within the Green Tech South West community, we are increasingly aware that the life cycle of storing, processing, and transmitting digital information is an area that we need to pay significant attention to.
CUSTOMERS – In 2021-22 we aimed to improve our customer score by 10 points via the MotherBoard Charter. After long discussion with B Lab it was concluded that Mums in Tech are not recognised as underserved. Furthermore, the initiative is a not for profit, charging charter signatories an administration fee only and therefore no points were awarded. Our response was threefold.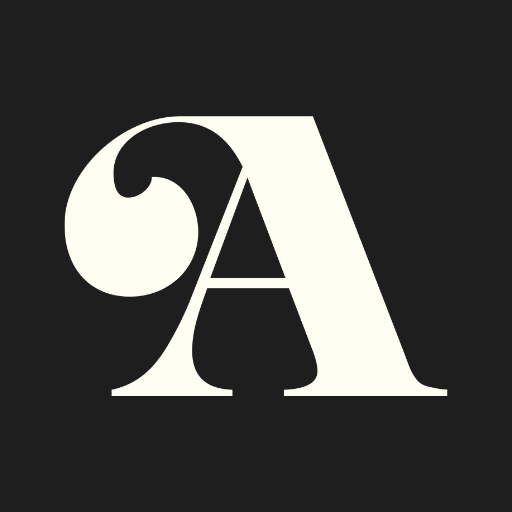 About ADLIB
We are a Recruitment Agency with purpose. Proudly B Corp certified and employee-owned. Our mission and impact go far beyond recruitment. We immerse ourselves in the worlds we operate in. A trusted partner, supporting growth and success at pace since 2001.