The Southwest's biggest Annual Open Exhibition returns for 170th year 
The RWA (Royal West of England Academy) is delighted to announce the return of its renowned Annual Open Exhibition for the 170th year, running for an extended period, from 9 September 2023 to 14 January 2024.  
This dynamic and varied exhibition features painting, drawing, printmaking, photography, sculpture, and mixed media submissions and is a showcase of some of the most exciting artists from across the country and beyond.  
Amongst this year's selection panel were invited artist Charmaine Watkins; President of the RWA Fiona Robinson; artist and Rabley Gallery director Meryl Ainslie, and Academicians Dallas Collins VPRWA, Lucy Austin RWA, Angel Lizon RWA and Karl Singporewala RWA. They assessed every artwork on its own merits, anonymously, before being able to bring down the 4000+ entries to just over 400. No mean task when the standard of work submitted was so high! 
Alison Bevan, RWA Director, says: "This year above all others, we have been quite overwhelmed by the variety and standard of artworks submitted by every kind of artist, from long-established veterans to fresh new talent just finding its artistic voice.  No matter what kind of art you enjoy, we can promise every visitor will find lots to love!"  
The Annual Open reflects the RWA's ongoing commitment to championing world-class art in the region and creating opportunities for new and emerging talent. It includes in excess of £10,000 in prize money, including the £5000 Academy Prize and a £4000 Other Art Prize. 
All the original artwork on display is for sale not only in the galleries, but also online, with prices starting at less than you'd pay for a furniture-shop print.  Buying art helps support both the artists and the RWA, which is a completely independent charity (1070163) delivering life-enhancing creative opportunities for young people and adults across Bristol.  
Tickets to the Annual Open Exhibtion are £8.90 (concessions available), or for just £15 you can buy an RWA Art Pass, which allows unlimited access to all our ticketed exhibitions as many times as you like for a whole year. https://www.rwa.org.uk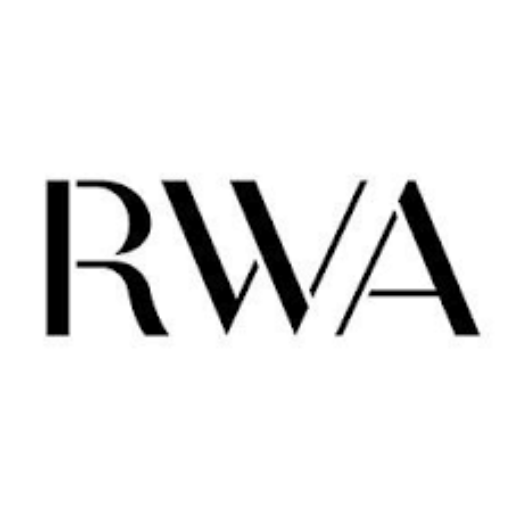 About RWA (Royal West of England Academy)
The RWA – Bristol's first art gallery – is proud to bring world-class visual art from around the world to the South West.