RWA are delighted to launch the 2021 Secret Postcard Auction – with nearly £17,000 raised in the first 24 hours.
Now a major event in the national art calendar, the Secret Postcard Auction offers collectors and first-time buyers the chance to purchase unique works of art by leading figures from the art and cultural world, from as little as £40. With hundreds of small artworks to choose from, dozens of lucky buyers will be in with the opportunity to snap up an original piece of art for a tiny fraction of its true value.
This year the RWA has 398 postcards on offer and artists include Turner Prize winners Antony Gormley, Grayson Perry, Alison Wilding and Sir Richard Long. Plus, there are works from Royal Academicians including Rebecca Salter PRA, Sir Frank Bowling, Eileen Cooper, Frederick Cuming, Ken Howard, David Remfry, Terry Setch, Bill Woodrow, Anthony Whishaw and talents better known in other fields, such as Vic Reeves, Philippa Perry and James Dyson.
The event will be held online again this year as the building is temporarily closed as RWA work on a major heritage capital project. Unfortunately, due to the extraordinary situation RWA presently find themselves in, and despite prudent financial management of the project, RWA are facing escalating costs and a significant delay that will result in a loss of over £100,000 from next year's income.
Combined with the impact of Covid-19, this means that the income from the Secret Postcard Auction – always important – is even more crucial now. It is also essential for RWA to continue to work in partnership with communities to deliver life-enhancing creativity across Bristol and beyond.
Projects RWA are working on include: –
· A mentoring project and exhibition with Bristol Refugee Artists Collective
· Regular creative activities with a Roma Youth Group
· Activities for adults with learning disabilities, mental health issues and dementia
· Artist Explorer workshops for families and school children
· New Neurodiverse Monday's sessions for autistic children and work with Venturers' Academy, the first state funded school for autistic children
· Free family Scribble and Sketch creative sessions in five areas of high deprivation
· Engagement with targeted local schools to develop new learning activities and resources
· An art and creative writing project engaging children with English as an additional language
· Work with Catch22, offering activities for excluded children
· Buggy Tours for socially isolated young mothers
"We're so grateful to all the artists who have been so generous in donating work to support the RWA as a charity. It's great fun trying to guess whose is whose, and whatever your taste or purse, with bids starting at £40 and the chance to snap up a unique artwork that will bring joy for years (and may be worth thousands), please do join in, and dig deep to support us"
– Alison Bevan, RWA Director
The target for 2021 is at £40,000 and the auction has always been a vital contributor to the RWA finances, an independent charity which receives less than 1.5% of its operating costs from the public purse.
Audiences are encouraged to bid from the comfort of their own home this year from midday on 13 September with bids closing between 9pm – 9.30pm on 23 September. The identities of which artists did which postcard will remain secret until the auction ends.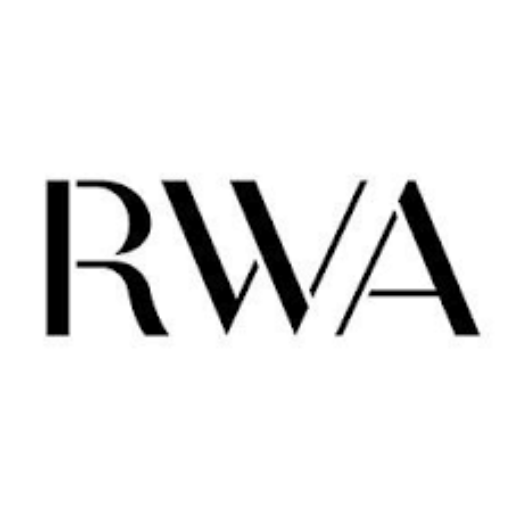 About RWA (Royal West of England Academy)
The RWA – Bristol's first art gallery – is proud to bring world-class visual art from around the world to the South West.