Bristol based Customer Journey Marketing agency Flourish continues to attract senior talent from established businesses as they grow their leadership team.
Watkins brings a wealth of experience to Flourish, as the award-winning independent agency continues to invest in the growth of the business. Having previously worked at customer experience agency Havas CX helia, Watkins was part of the agency's flagship Lloyds Banking Group account. In his new role at Flourish, Watkins will be responsible for overseeing some of the agency's largest client accounts. His expertise will be instrumental in delivering exceptional service and top-quality campaigns to help clients achieve their goals during a period of potentially tough market conditions.
Managing Director Ian Reeves said: "Dan's depth of experience gives clients the confidence to approach their challenges differently. The result is effective technology-led solutions based on genuine insight and blended with traditional direct marketing techniques. His understanding of the commercial aspects of a client's business together with his strategic approach is an exciting prospect and is a key part of Flourish's continued growth."
Watkins is a Marketing Client Services professional with 12+ years agency experience, working with globally recognised brands. In his own words, Dan said: "I love to motivate teams and have a proven track record in establishing, maintaining and growing key accounts, through a passion and commitment to deliver quality work and unquestionable value-for-money to my clients."
The addition of Watkins to the Flourish leadership team follows a series of senior hires designed to bolster the expertise that the agency is able to provide. Watkins' will further enhance Flourish's customer journey capabilities working alongside the agency's new dedicated CRO team.
Flourish's recent appointments have included Nate Taylor as Commercial Director and leader of Flourish's Dubai office, and Rob Manley as Technical Director – both coming from client-side backgrounds working within big brands such as Ministry of Sound, EMI, Clarks and Screwfix.
If you'd like to find out more about Flourish Customer Journey Marketing, or would like to meet the team please get in touch with [email protected].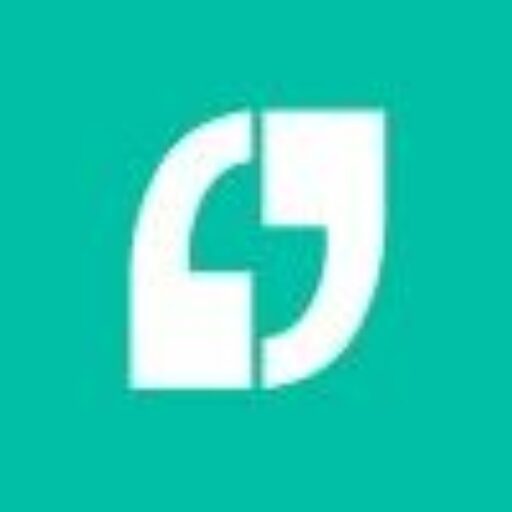 About Flourish
We're a specialist CRM agency, delivering data-driven customer journeys.