Responding to a national crisis – building the NHS Nightingale Hospital Bristol
The Nightingales are part of a nationwide effort to respond to the greatest global health emergency in more than a century. The temporary hospital at the Exhibition and Conference Centre on UWE Bristol's Frenchay campus was vital to help support NHS efforts with the COVID-19 pandemic and support the local community and wider region at an exceptionally challenging time.
NHS Nightingale Hospital Bristol was a truly collaborative project across a wide range of organisations and companies. Completed in just 20 days, the build of the 300-bed hospital demonstrated incredible team effort and the speed at which the hospital was been built is testament to the dedication, hard work, and teamwork from UWE Bristol staff, the Army, the NHS and the contractors, Kier. Collaboration was key with all stakeholders uniting and working together, safely, swiftly and with absolute skill and commitment. The agile response from all involved – with teams working 12 hours a day – was central to the construction project being complete in such a short time.
We are delighted to host a panel discussion focusing on the construction of the NHS Nightingale Hospital Bristol, panel members include:
– Professor Steve West CBE, Vice-Chancellor, President and Chief Executive Officer
– Marie-Noelle Orzel, Chief Officer, NHS Nightingale Hospital Bristol
– Tim Whittlestone, Chief Medical Officer, NHS Nightingale Hospital Bristol
– David Snell, Operations Director, Kier
Discuss this event on Twitter using the hashtag #BristolLectures.
Programme:
18:25 – Join the talk online
18:30 – 20:00 – Lecture including Q&A
Free event
Register for the event
More information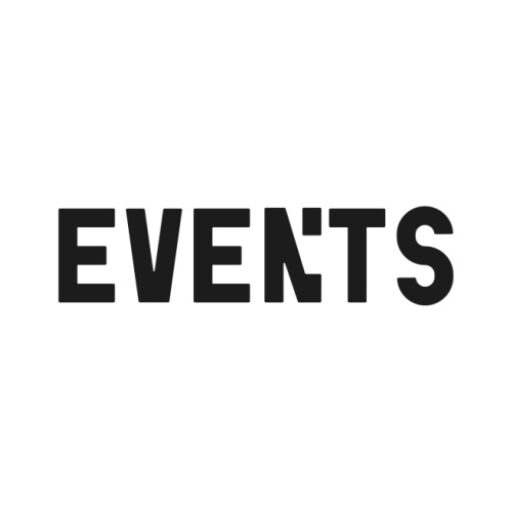 About Industry Events
Creative industry events in and around Bristol