The quality of a brief can make or break your project. It's obvious really, but it's amazing how many bad briefs still find their way into creative departments. In this session you'll learn all you need to make sure your briefs are smart, interesting and inspiring. And, of course, brief. 
This online workshop with Kit Altin covers the core skills anyone needs to write a great brief. It is built around the "source code" of a great brief: brevity, clarity and creativity, building up skills across all three. It explores both logic and magic; rigorous critical thinking and imaginative expression – all essential to great brief-writing. The emphasis is firmly on practical tools that delegates can take away and apply to their work.  
You'll find out how to inspire people in 15 minutes flat, how to engage creative minds, and a whole load of tips, traps and troubleshooting based on years of industry experience. And finally, you'll leave the workshop knowing exactly what a good brief involves (and a bad one) and learn the right questions to ask. 
The core modules include: 
How to make your brief brief: applying a powerful distillation technique that can transform even the most unpromising pile of information into a punchy and powerful brief

 

How to get to a great proposition: turning even the most dry product truth into an emotional, insight-driven proposition that can spark great ideas (and how to use cultural fuel to get there)

 

How to unlock creativity: clever tools to unblock even the toughest briefs and open up new creative thinking

 

How to engage and inspire creatives: tips and techniques to stimulate the right neural pathways in creative brains, and make your briefs and briefings something they'll look forward to

 

Understand the brief/creative connection: dive into the briefs that inspired some of the world's most famous campaigns, understand what makes them so good – and how to apply it yourself

 

Tips, traps & troubleshooting: two decades at the coalface of briefing distilled into the essentials you need to know

 
By the end of this workshop you will: 
Know how to get the best brief out of your client

 

Be able to simplify and distil complex briefs quickly

 

Have a range of tips and tools to make your briefs and briefings springboards for great creative

 

Be able to write briefs with creativity and confidence

 
Recommended for: 
Creatives, account planners and strategists

 

Account executives 

Anyone tasked with the challenge of writing a creative brief 

Members of marketing departments and internal creative agencies
Tickets 
This workshop will run over two consecutive mornings – Wednesday 27 & Thursday 28 January – from 9.30am-1.00pm each day. 
Tickets are £150+VAT for BCI members and £225+VAT for non-members. Places are limited to ensure we have a productive session. Book your place via the link below. 
About Kit Altin
Kit knows what it's like at the coalface of brief-writing. Over her career she has written just about every kind of brief for every category, platform and challenge, from soap powder to saving lives, and agency and client-side. As a former award-winning copywriter, she knows what it's like on both sides of a brief, and ruthlessly exploits this knowledge to inspire brilliant work from her creative teams. 
Kit is currently Chief Strategy Officer at The Gate and she is a leading member of the D&AD training faculty, designing and delivering some of their most popular masterclasses for individuals and companies, and speaking worldwide on effective communication. Kit was named by the Institute of Practitioners in Advertising as a Woman of Tomorrow for her pioneering work with Change.  Alongside her work with The Gate and D&AD, Kit is also a mentor for Bloom, the network on a mission to ensure women have equal opportunity in the communications industry. And she is a judge for the Effie Awards.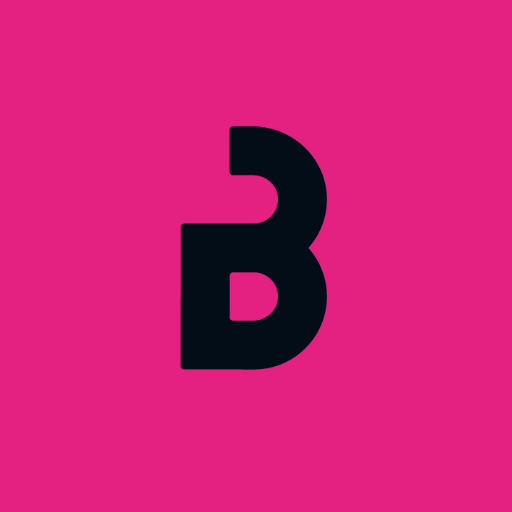 About Bristol Creative Industries
Bristol Creative Industries is the membership network that supports the region's creative sector to learn, grow and connect, driven by the common belief that we can achieve more collectively than alone.