boomsatsuma's expansion continues with the appointment of Dr Susan McMillan as Executive Dean, September 2021.
This new position reflects the Bristol-based creative industry educators' ongoing expansion into Higher Education. Susan will grow boomsatsuma's graduate offer, steer business strategy and extend ties with the region's creative sector.
Mark Curtis, boomsatsuma co-founder states:
"Susan brings incredible experience and understanding of senior leadership and management in both industry and Higher Education. She has been Head of School and Governor at the Universities in Bristol and in Bath and is known for her expertise in setting up industry-partnered degree courses that focus on getting students jobs in the Creative Industries.
"boomsatsuma brings a fresh approach with our industry-linked courses training young people from communities and areas that traditional educators often miss, with the skills creative industries need. Our success means we are expanding with new degrees linked with Bristol's growing creative sector. Susan has an incredible network across the industry and is uniquely placed to ensure we continue to provide the highest standard of industry-relevant skills and training for the next generation of creative professionals from all backgrounds."
Susan's industry career spans 25 years working in the UK and overseas within film and TV, including the BBC's Natural History Unit, she is also co-director of Harptree Media Ltd and a director of Bristol Creative Industries.
Susan enthuses:
"boomsatsuma put the students at the heart of every decision they make. Its close association with Bristol's creative sector means course content is tuned to the fast-changing skills requirements of businesses, and boomsatsuma's partners – whether it's the BBC, The Bottle Yard Studios, PYTCH, or [email protected] – need us to stay nimble and responsive. We can adapt very quickly to meet those ever-changing needs of the industry far quicker than the larger, more traditional education organisations. I am so pleased to be part of this dynamic team, creating real opportunities for the young people of Bristol and I'm looking forward to seeing a boomsatsuma graduate in every creative company in the city."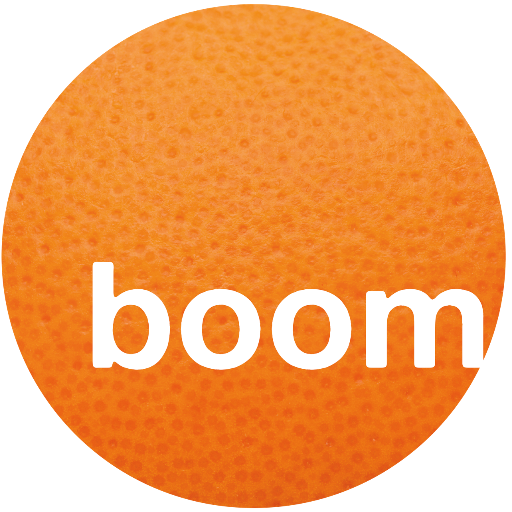 About boomsatsuma
boomsatsuma is a Bristol-based independent education provider, offering training pathways to people from all backgrounds, from 16 to degree level, into expanding creative industries. #InBristolYouCan